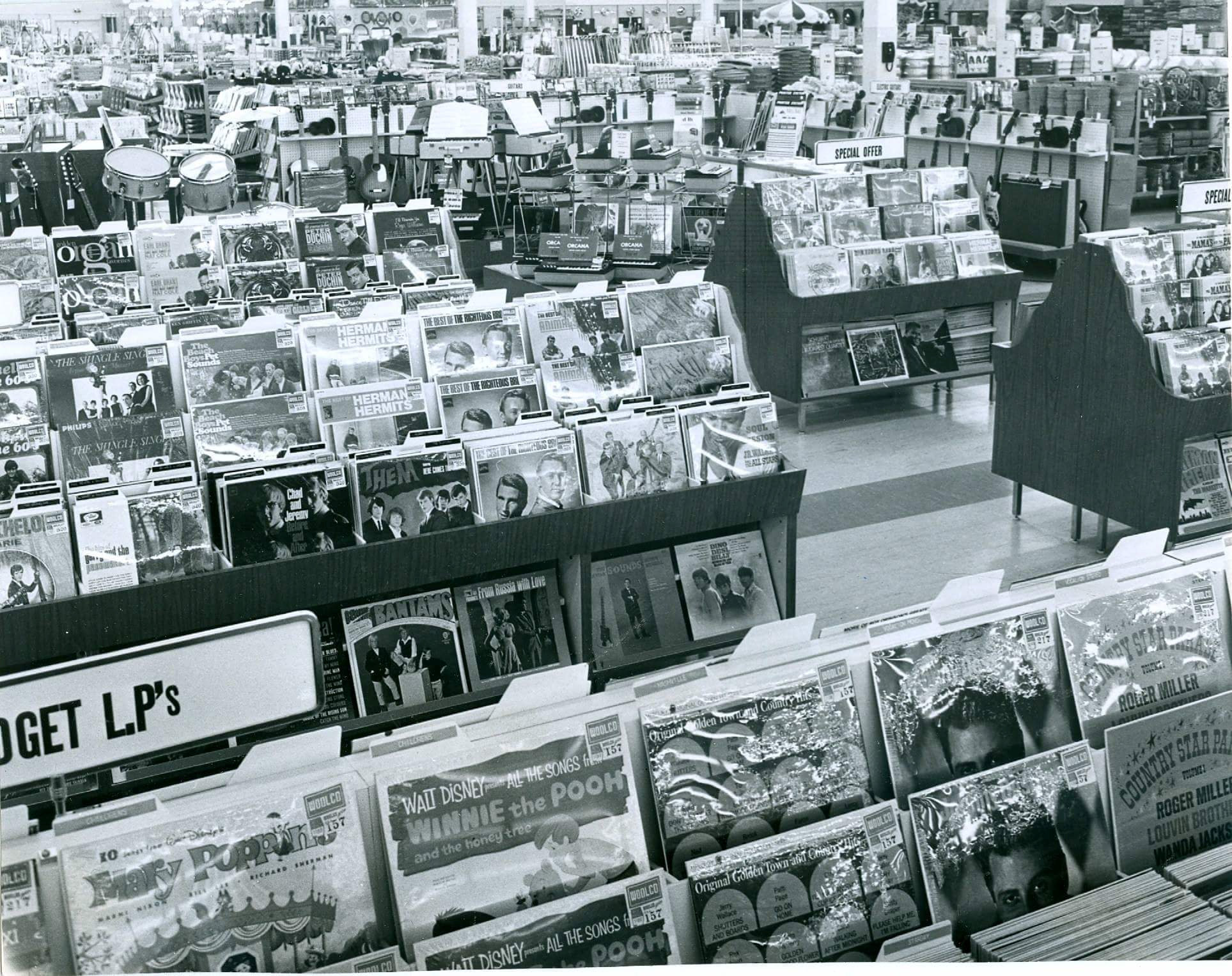 The Woolco Record Department at Argyle Mall, East London, Ontario, Canada, June 1966, from the London Free Press' Pictures From the Past series. (Click on Photo to Enlarge)
What a trip it was to see this photo of one of my old childhood record-hunting locales 40 years after it was snapped!
As a fan of history—especially cultural history from global to local—I always look forward to one of my favourite features in the London Free Press: Pictures From the Past, a weekly installment reprinting photos from the paper's archives spanning decades.
PFTP ran a photo last June of particular interest to me of the Woolco Record Department at Argyle Mall in 1966. Having grown up in Huron Heights in the '60 and '70s, Argyle Mall was just a few minutes drive up Clarke Road. Regular trips there with both my parents and other family members means that everything about the place is burned into my memory from youth.
Being the lifelong music obsessive that I am, those treks to Argyle would see me spending my time either in the Woolco record department or down at the record store in the mall (Billy Gee's? … whatever it was named, it was later bought out by a Canadian record chain and I went on to manage said store during 1986-7).
While this photo dates to before my memory timeline, the look and set-up of the department hadn't changed that much by the later-60s/early-70s which is when my own memories start to come into the picture.
Although the photo had simply been identified as being taken at some point in 1966, I began examining the image to see if I could better discern at what point in the year it was. I immediately noticed that The Beach Boys' Pet Sounds (released May 16) was front-racked just down from what appears to be The Beatles' most recent LP, Rubber Soul, from December '65. Neither its North American follow up, the throwtogether Yesterday … And Today, nor The Rolling Stones' Aftermath (both June 20) are visible among the top new releases (nor is The Beatles' Revolver from August 5). I therefore assumed this to have been taken between late May and mid-June.
I later got a date confirmation on the photo and found I had correctly surmised the month.  As The Beach Boys would say, I was stoked.
However, in trying to figure out a more exact time frame I began combing the photo more closely and started picking out other albums I recognized. In talking to Cublet about all the difficulty of discerning some of the covers owing to the size of the originally published photo, he went online and found me and enlarged version (stoked again!). With all this blown-up detail now at hand, I was able to id even more LPs as well as use the internet to research hunches or explore clues visible in partially featured covers.
I find this photo fascinating as it's a snapshot of just what was featured in this kind of suburban record department at this time, which includes some of my all-time favourite albums (the aforementioned Rubber Soul and Pet Sounds) and two others that I own (The Best of The Animals and Streisand's Color Me Barbra … well, I have the DVD).
I also realized that there are several artists featured who are very much still working and who I have seen live in the last few years: Van Morrison (then with Them), Paul McCartney, and Brian Wilson playing Pet Sounds live in its entirety alongside Al Jardine and Billy Hinsche from the also-featured-here Dino, Desi, & Billy.
After much squinting and contemplating, I have been able to discern the identity of 31 of the 47 covers featured in whole or in part in this photo.
Below is a list of all the albums I was able to correctly identify along with a colour version of the covers. For the remaining 16, I have blown up what is available in the b&w image and noted clues that appear on the album cover. This is where I would like your help: if anyone out there recognizes any of the remaining covers, please let me know and I will update this list.
Finally, I have doctored the original b&w photo inserting colour versions of the identified covers to give a better, yet surreal, idea of what 12″ vinyl selections Woolco shoppers had to choose from at that time.
OK tunehead sleuths, get to work and I hope to hear from you.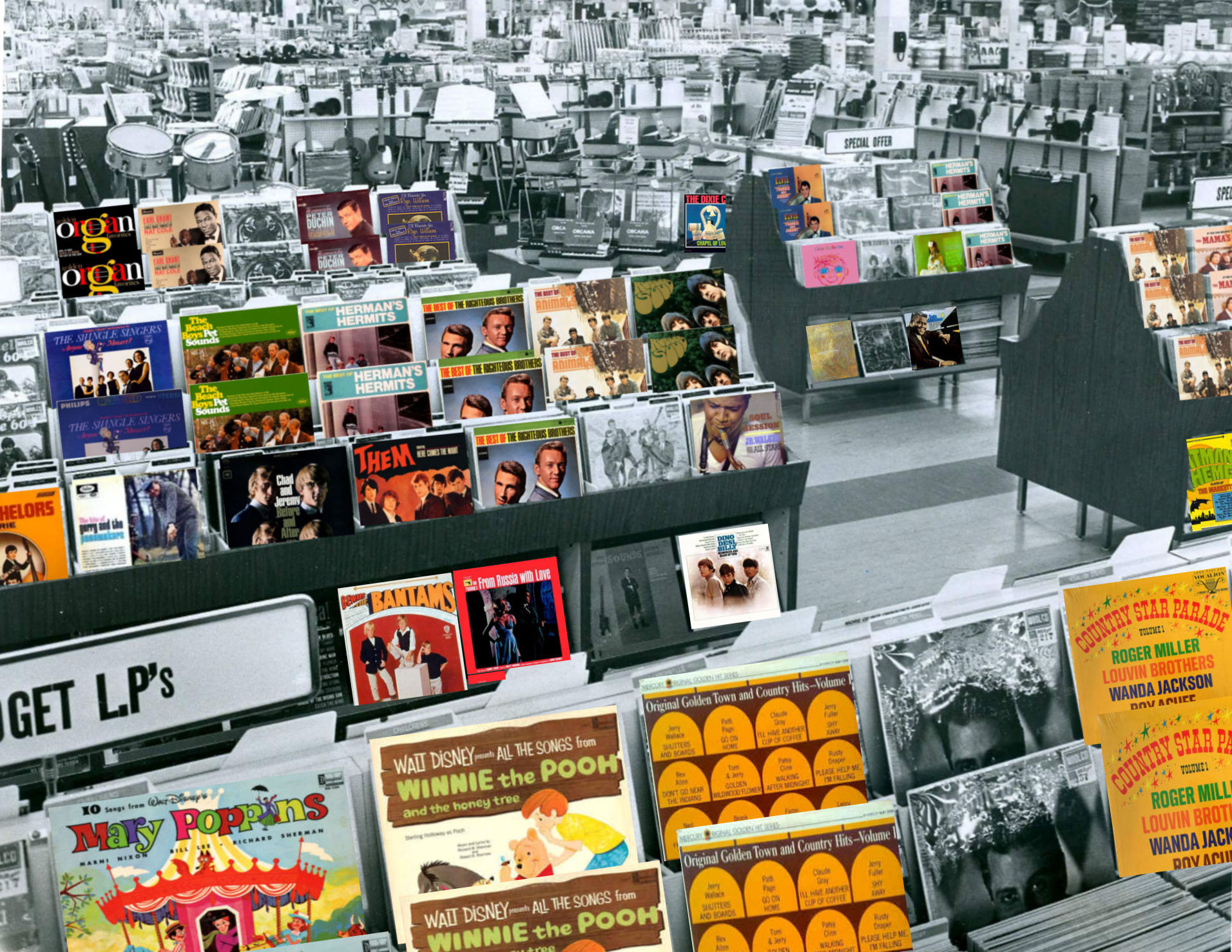 I have doctored the photo with the available colour album covers.  I will update image once more covers are identified. (Click on Photo to Enlarge)
List of Featured Albums:
1. ?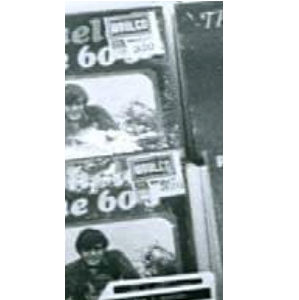 Clues: "…el…" is visible as part of one word on the top text line while "…e 60s" appears on the bottom line. Meanwhile, a male is visible on the cover but I have no idea who it is. The guy looks Donovan-y but I don't think it is Mr. Leitch himself..
2./3. Anyone for Mozart? The Swingle Singers (2) Mono Version (3) Stereo Version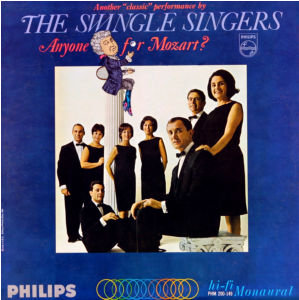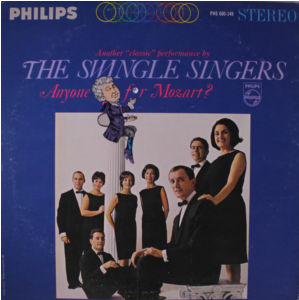 The Grand Poobahs of the "OOO"s'n'"AHH"s here exemplify the era's shift towards stereo via separate "Hi-Fi Monarual" and Stereo mixes of their latest offering. With differing covers too!
4. Pet Sounds The Beach Boys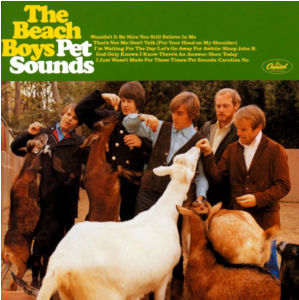 5. The Best of Herman's Hermits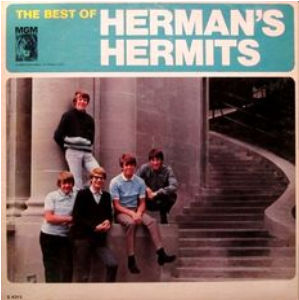 This hits round-up from P. Noone + gang is just one of several "Best of" compilations visible in the photo from acts that exploded as part of the first wave of the British Invasion, just as it was crashing against an increasingly psychedelicized shore by mid-'66.
There does appear to be a surplus on the racks of this title.
6. The Best of The Righteous Brothers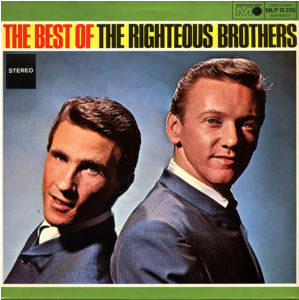 7. The Best of The Animals
8. Rubber Soul The Beatles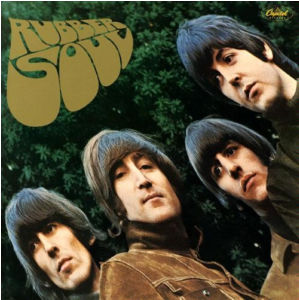 9. Marie The Bachelors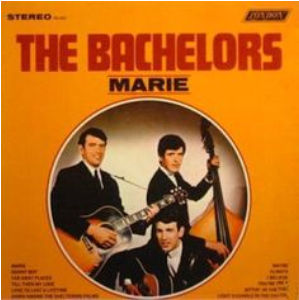 10. The Hits of Gerry & The Pacemakers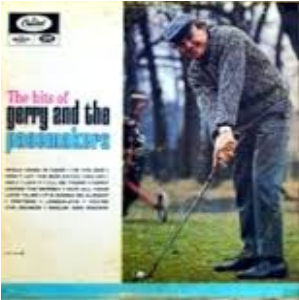 11. Before & After Chad & Jeremy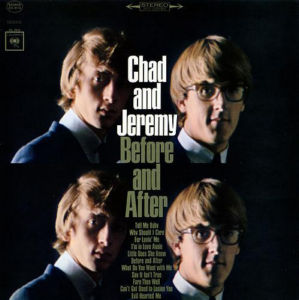 12. Them featuring "Here Comes The Night" Them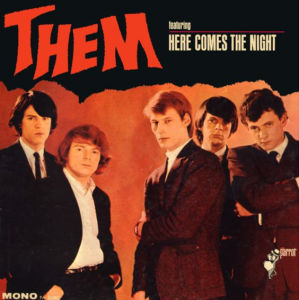 Is that Van Morrison or Danny Bonaduce from The Partridge Family on the cover?
13. ?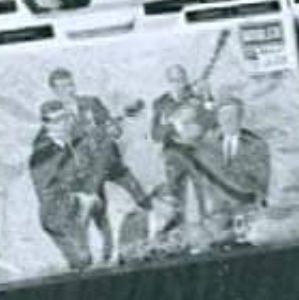 Clues: A 5-piece beat combo is clearly visible but I have no idea who it is. The Zombies, perhaps?
14. Soul Session Jr. Walker & The All Stars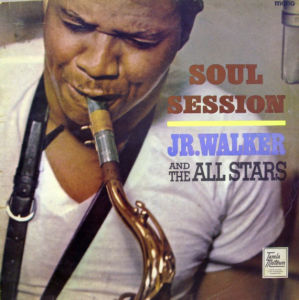 15. ?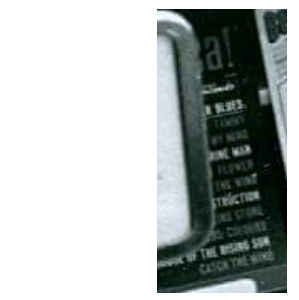 Clues: The title ends with "…a!" a la Beatlemania!, the Canadian version of the fabs's second album, With The Beatles (Beatlemania! was also the first Beatles album issued in North America). But this is clearly some kind of folk/folk-rock compilation as the titles "Catch the Wind", "House of the Rising Sun", "Eve of Destruction", and "Mr. Tambourine Man" are all visible on the cover. Given that the originals were on different labels, I am betting this is some kind of folk-oriented compilation not performed by the original artists.
16. Beware: The Bantams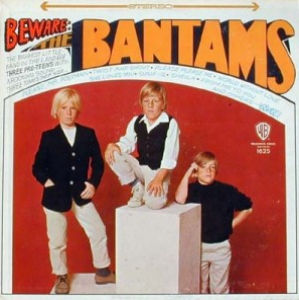 Speaking of Danny Bonaduce … just when I thought I'd heard of everyone/thing from yore, I come upon this curious trio of munchkins staring back at me from the Woolco undershelf. It took me seconds to locate this one online and it turns out The Bantams were a kiddie rock group, sort of a proto-Hanson except younger and more absurd (on Warner Bros. no less!). Everyone should see this WTF performance covering The Beatles "I Should Have Known Better" by these toetapping toddlers at least once in their life.
It's like an act that would have been created for Fernwood 2 Night. I keep watching it and still can't fully believe it.
17. From Russia With Love Soundtrack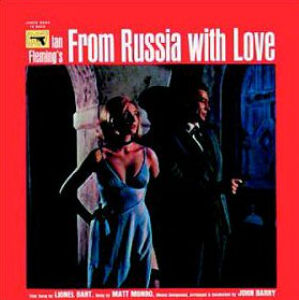 18. ?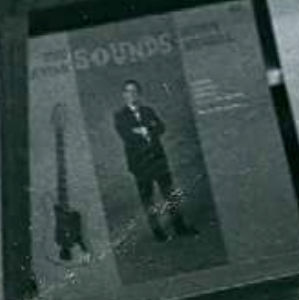 Clues: The word "SOUNDS" is clearly part of the title along with a fella in a suit and an electric guitar. His name probably appears on either side of "SOUNDS" but I am unable to make it out.
19. Memories Are Made of This Dino, Desi, & Billy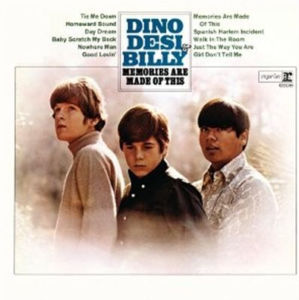 Purveyors of chirpy fluff, this deservedly forgotten offspring of Dean Martin & Lucille Ball (not together, of couse) + pal were The Bantams for the over-9 set. I blame my sister's 16 Magazines for my being able to instantly pick out this milquetoast threesome in this photo.  Memories are not made of this.
20. If You Can Believe Your Eyes & Ears The Mama's & The Papa's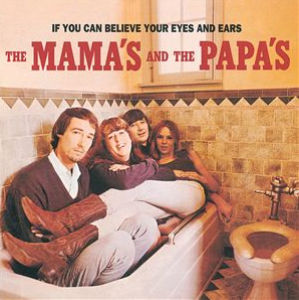 West Coast hippie pop starts its own invasion.
21. The Batman Theme Played by The Marketts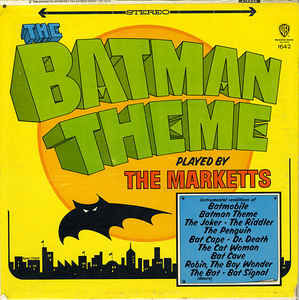 22. 10 Songs from Walt Disney's Mary Poppins Marni Nixon, Bill Lee, & Richard Sherman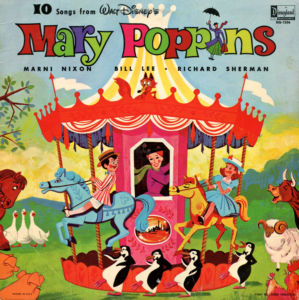 23. Walt Disney Presents All the Songs from Winnie the Pooh & The Honey Tree Various Artists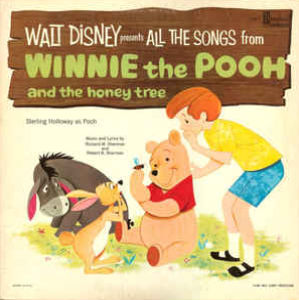 24. Original Golden Town & Country Hits—Volume 1 Various Artists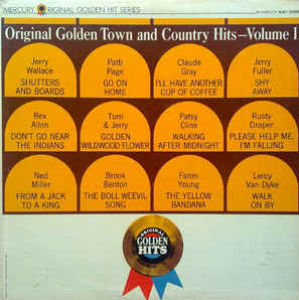 25. ?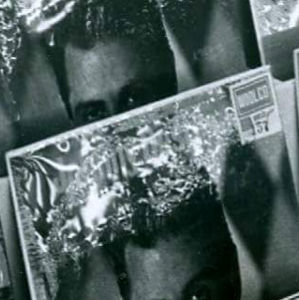 Clues: This artist's name begins with J but I cannot confirm the rest although his last name may begin with a D.
26. Country Star Parade Volume 1 Various Artists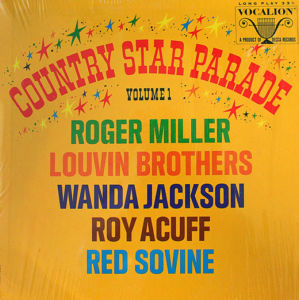 27. ?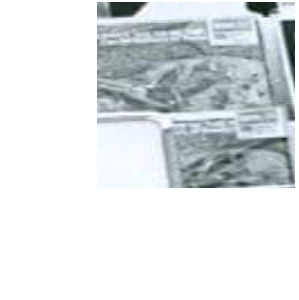 Clues: The cover image appears to be someone playing a guitar. That's about all I can discern.
28. Golden Organ Favourites Lenny Dee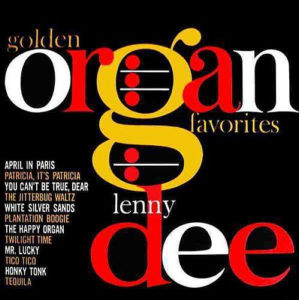 29. Sings & Plays Songs Made Famous By Nat King Cole Earl Grant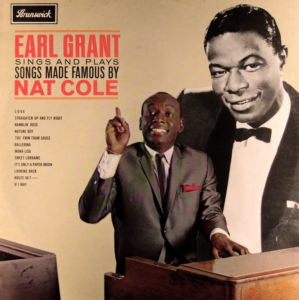 30. ?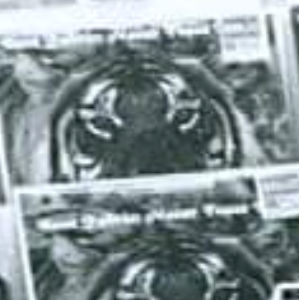 Clues: A striking, distinctive cover featuring a tiger. Otherwise, I can't make out any of the text.
31. Like Someone In Love Peter Duchin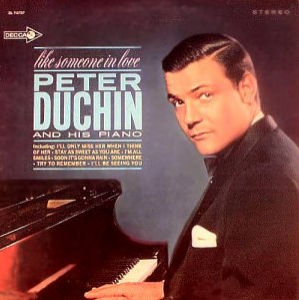 32. I'll Remember You Roger Williams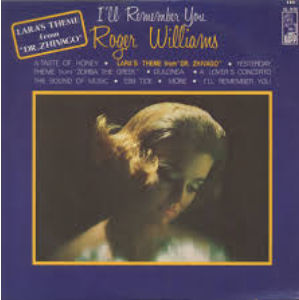 33. ?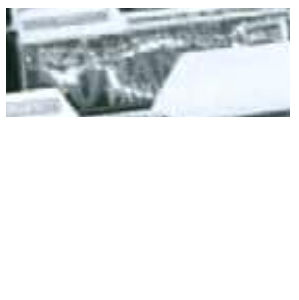 Clues: This appears to be called "50 Ka……… Band Favorites". Now what is the missing word(s)?
34. ?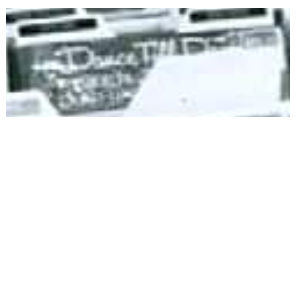 Clues: This one features a script font that reads "Dance Till …".
35. Frankie & Johnny Elvis Presley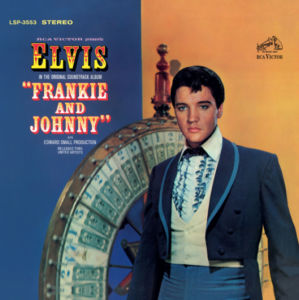 36. ?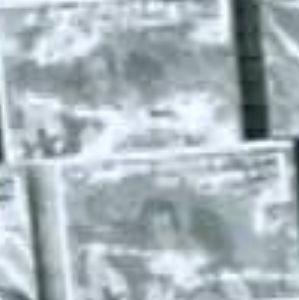 Clues: There appears to be a man on the cover but that is all I can make out.
37. ?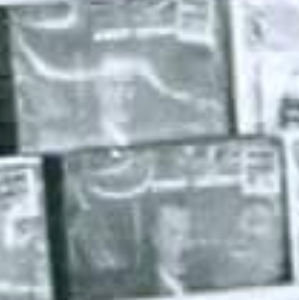 Clues: There is either a painting or photograph of a man on the cover. The sleeve design looks like a classical album cover.
38. Color Me Barbra Barbra Streisand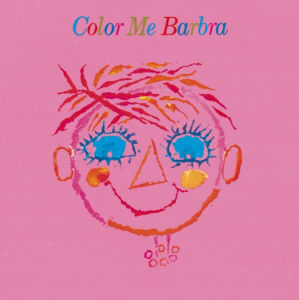 39. ?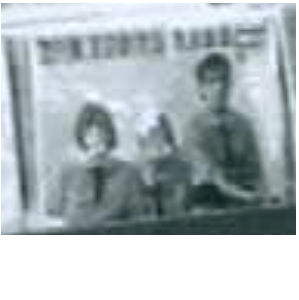 Clues: A distinctive cover photograph of a trio with text across the top but I cannot place who this is.
40. Whipped Cream & Other Delights Herb Alpert's Tijuana Brass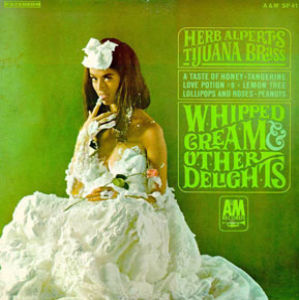 41. String Quintet in C Major Opus 63 Schubert/The Budapest Quartet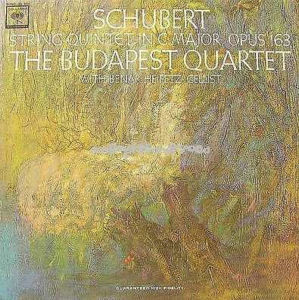 42. ?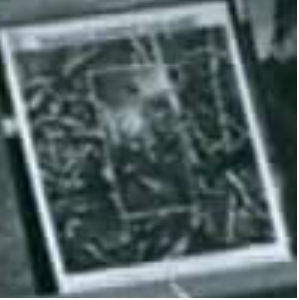 Clues: A cover dominated by a distinctive graphic.
43. Fats Domino! Fats Domino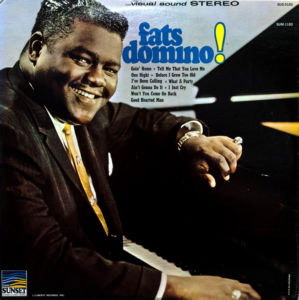 44. ?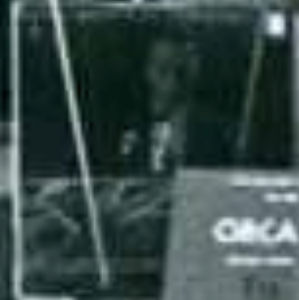 Clues: This one is particularly difficult. Aside from a faint image of a man on the cover, there is nothing else to go on.
45. ?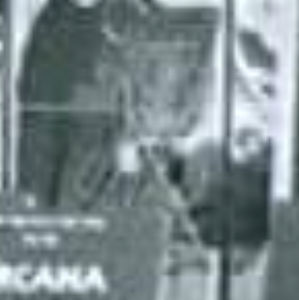 Clues: There is a graphic of some sort on this cover but I cannot discern what it is.
46. ?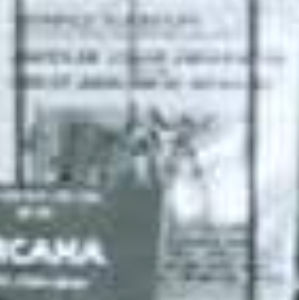 Clues: There is obviously text and images on the cover, but I can discern neither.
47. Chapel of Love The Dixie Cups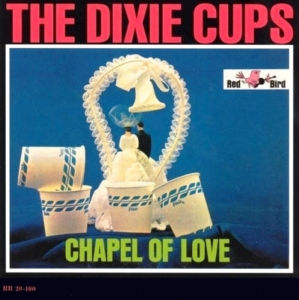 Next On Stage –> I will be publishing my missing 6th Anniversary and 2016 recap posts before returing to concert posts.  While the recent tragic death of Chris Cornell from Soundgarden, I am going to jump forward in time to 1992 when I saw he and the band give a hypnotic performance at my very first Lollapalooza.  The times they were a-changin' and I couldn't have been happier …