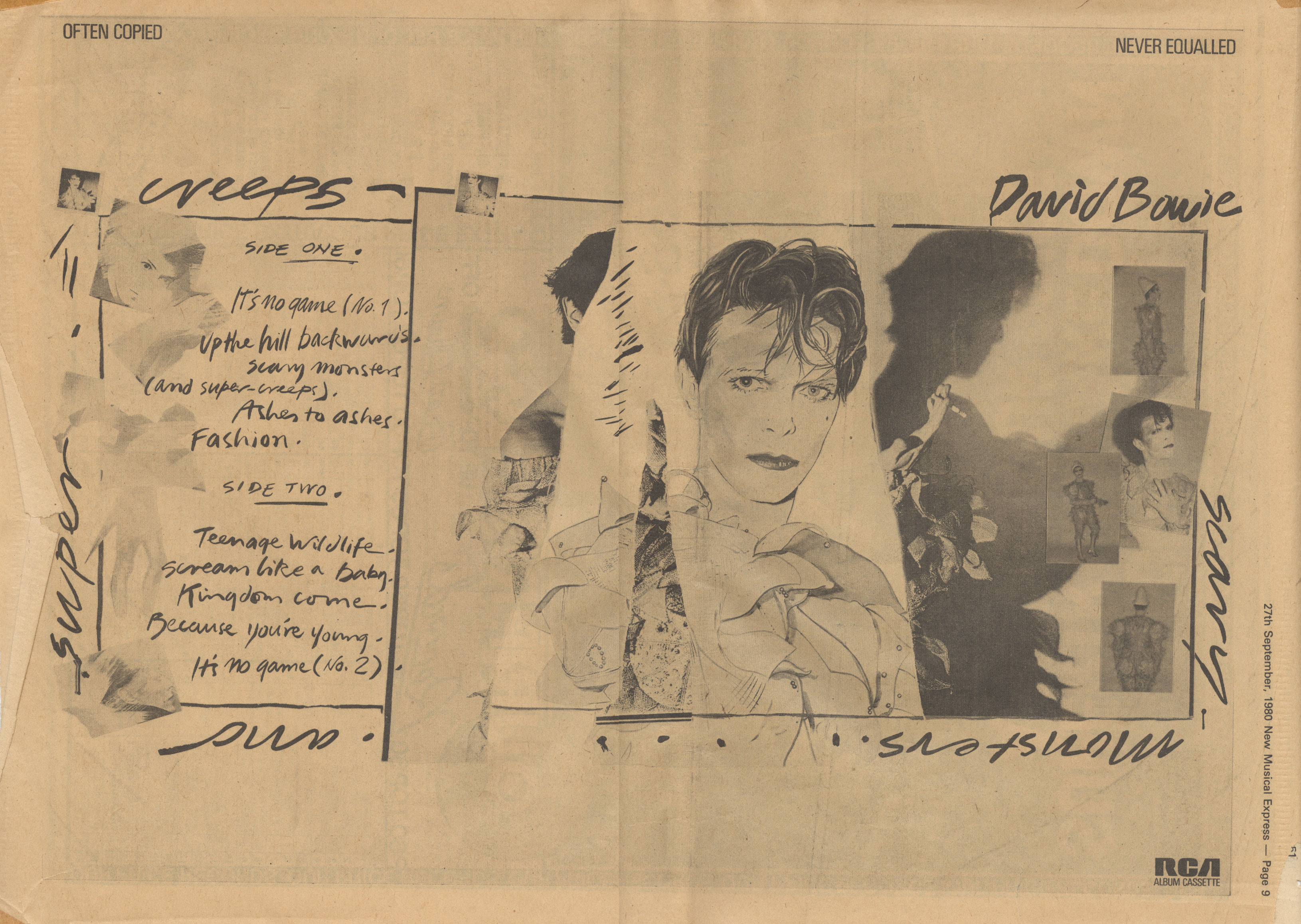 A week after Bowie's passing and I still can't quite process that he has gone.
I was pretty gutted when Lou Reed died but Bowie's death has hit me even harder. It's impossible for me to think back on my life without the music of David Bowie being an integral part of its soundtrack through the decades. We've lost a creative giant and someone whose work touched my life irrevocably. This is a real chapter-closer, severing a big link with my youth.
However, it's heartwarming to see the amazing reaction the world the world has given him upon his passing. And he went out on top, doing his best work in decades with Blackstar, upping the bar he'd been resetting with Heathen and The Next Day.  I am glad I had three days to listen to and absorb it prior to his death, marveling that, at age 69, he was actually breaking new ground, with Blackstar largely being unlike anything else in his back catalogue. I can think of other music artists doing good stuff at 69, but I for the life of me can't think of anyone other than Bowie doing something new at that age, and doing it well. That's inspiring.
I was lucky enough to see Bowie five times and, in writing about the first time in 1983, I also wrote in-depth about what Bowie meant to me and how he impacted my life.  I'll simply relink to what I have already written rather than further reiterate.
Thanks for everything, David. RIP.  You'll be missed.
022a: Changes: Bowie, The 70s and Me
022b: Let's Dance: David Bowie with Rough Trade, CNE Stadium, Toronto, Ontario, Canada, Saturday September 3, 1983
PLUS THESE UPDATES…
104. (EP5) Never Get Old: David Bowie with The Polyphonic Spree, Corel Centre, Ottawa, Ontario, Canada, April 2, 2004
VA presents … 14 Interesting David Bowie Vinyl Releases for His 75th Birthday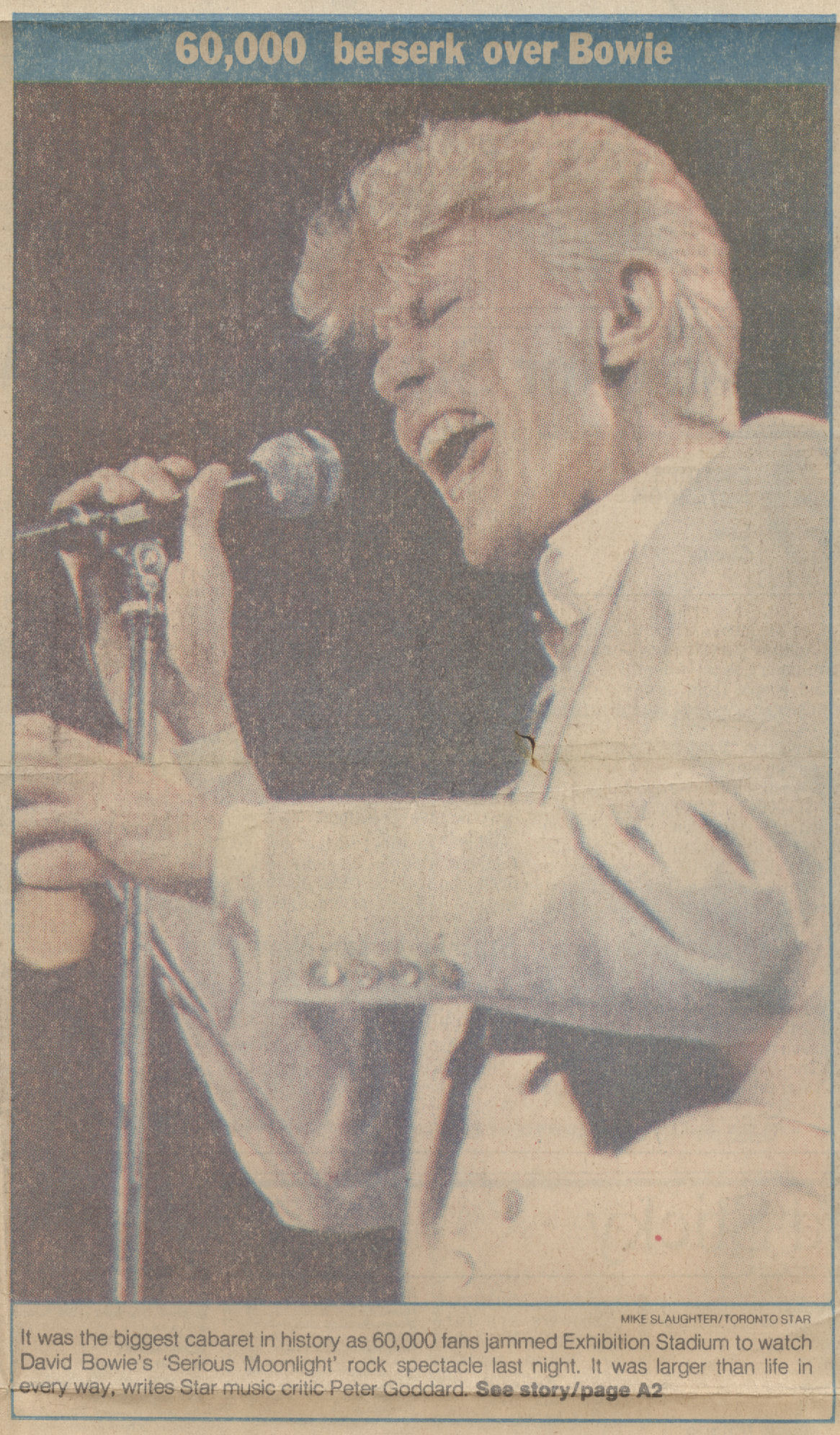 © 2016-2022 VariousArtists