In Episode 2, I chat with Polish Animator and Filmmaker Kinga Syrek who has just released her debut film, the animated short Too Late, about the life of 1960s Andy Warhol Superstar Edie Sedgwick.
Fresh off its win for the Best Animated Film Award at the Across the Globe Film Festival in NYC, Too Late is now in three competitions at the 2021 Krakow Film Festival: National, Short Film, and International.
I speak with Kinga about how she discovered Edie, the influences on her unique animation style, and why she made Too Late.
The videos discussed during the interview can be seen at www.youtube.com/MazdaIsphahan.
Here are some stills from the film: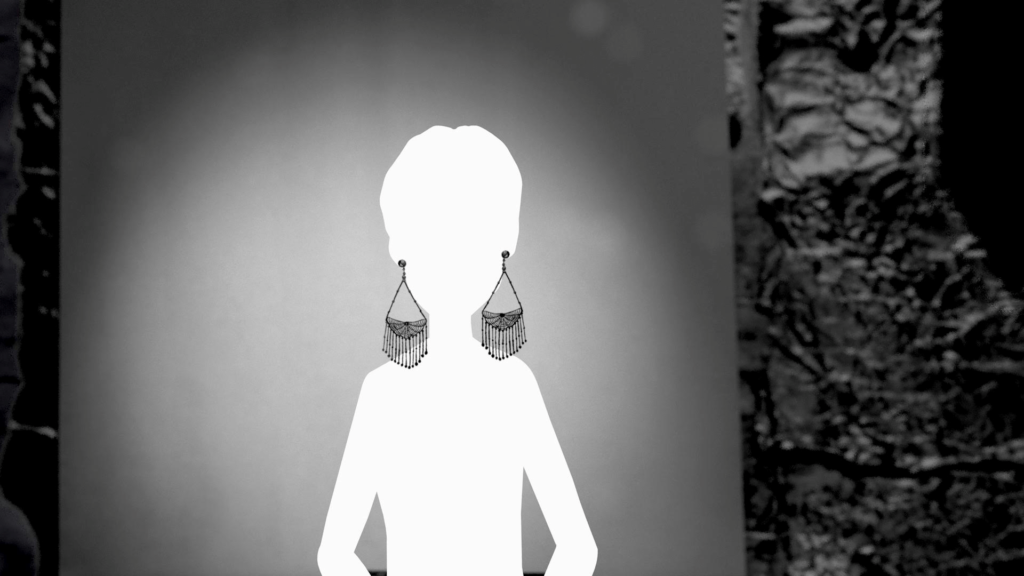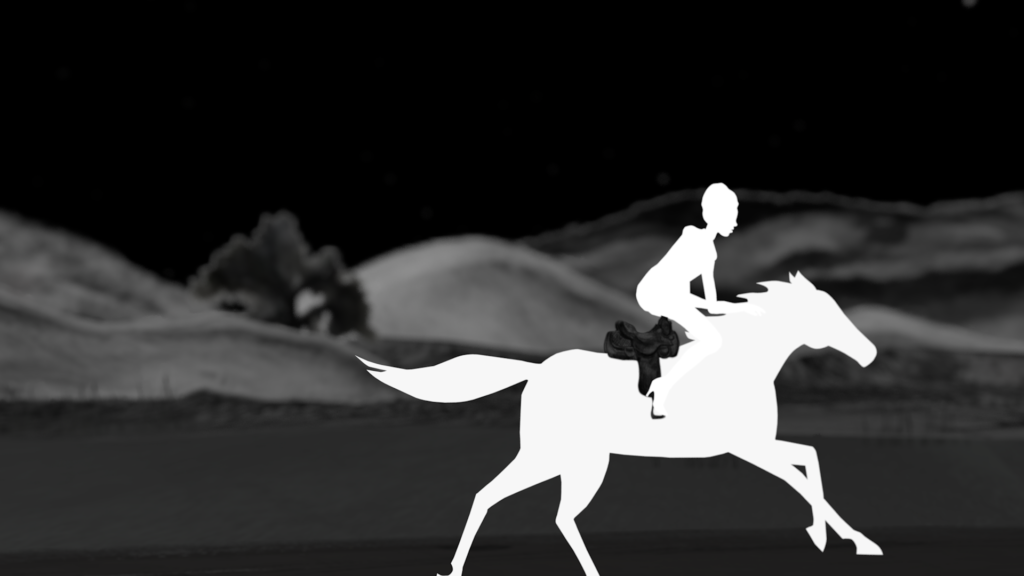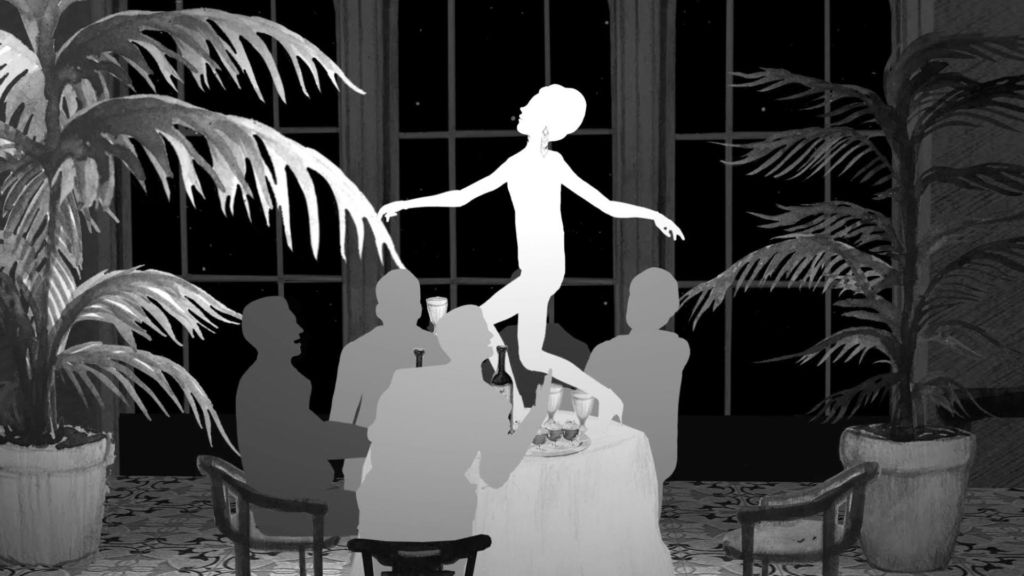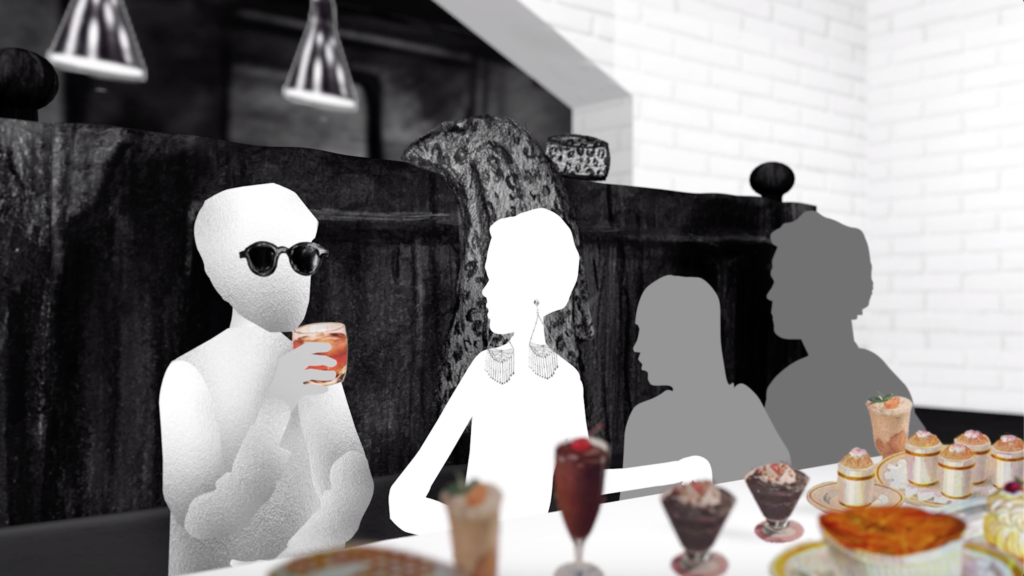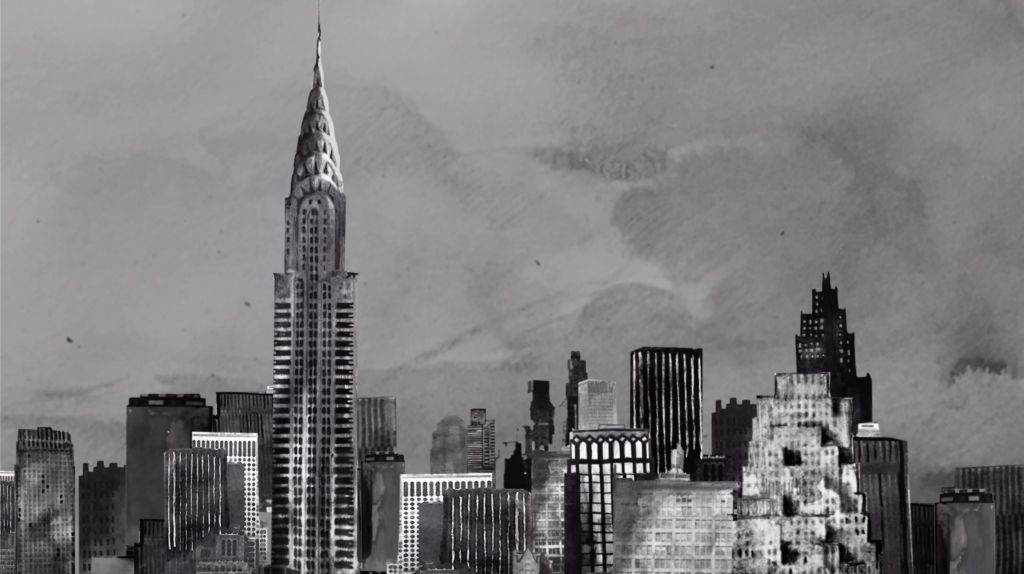 © 2021 mylifeinconcert.com/mylifeinconversation